This year the ESG congress rounded out its activities offering the attendees the chance to enjoy interesting and funny moments outside the conference.
Klimt and Schiele are waiting for you!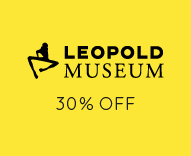 Thanks to an important partnership with the Leopold Museum, ESG is happy to offer its delegates a discount on entry tickets to visit the most important collaction of Austrian Art.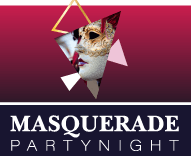 To increase the chances to meet up and enjoy we have organized a private party night out on Friday 18 October.
More info on how to participate are available on the congress website.
We can't wait to meet you in Vienna, at the ESG congress 2019, from 16 to 19 October!